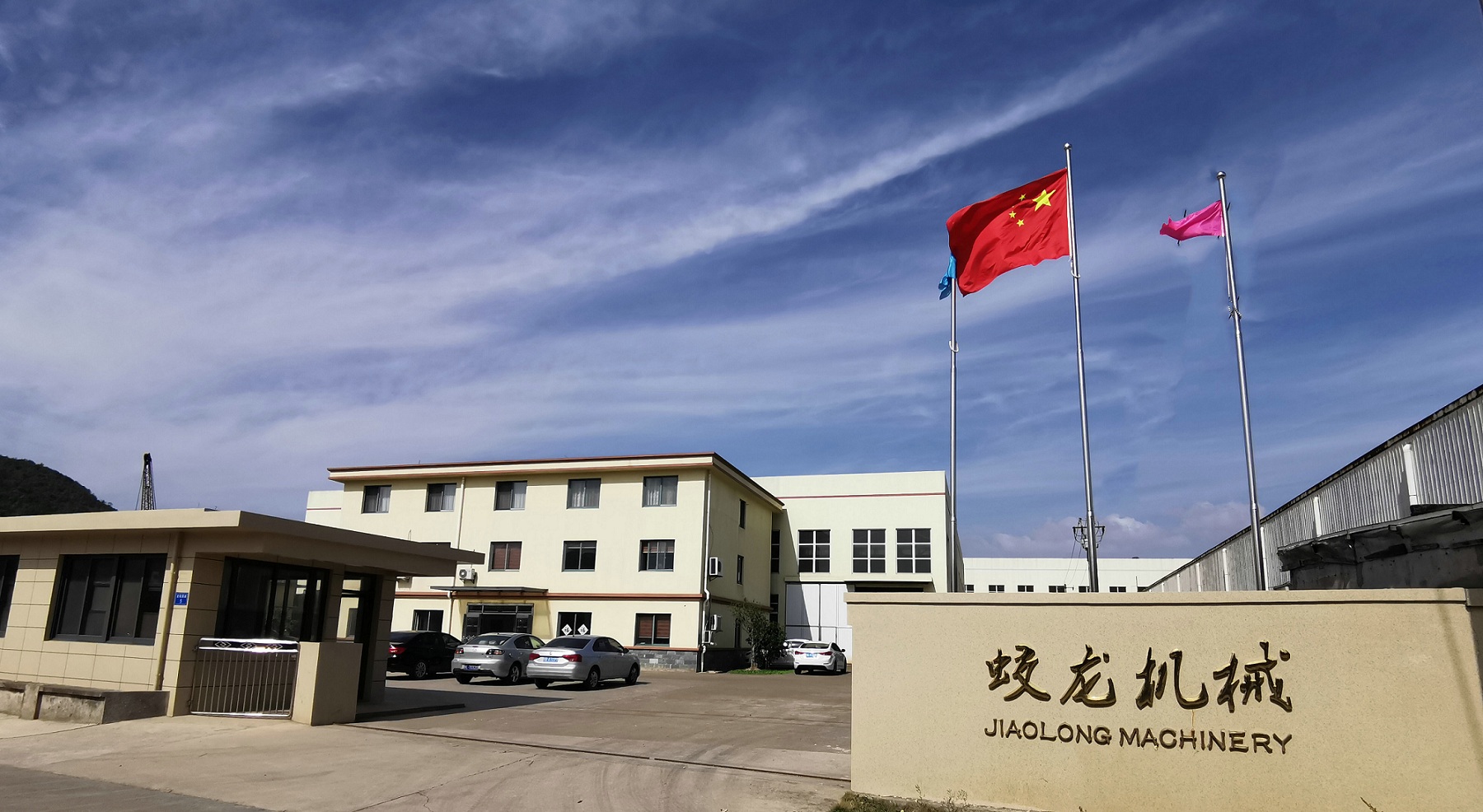 Zhoushan Dinghai Jinjiao Machinery Factory is located in the beautiful city of Thousand Island - Zhoushan Archipelago. The company was founded in 2006, is a professional design and manufacture of tin cans, cover-making machinery and supporting mold business. The company recruit talents, pay attention to research and development, through the absorption, introduction and digestion of advanced canmaking technology and design concepts at home and abroad, the spirit of "dare to innovate, excellence," the guiding ideology, the company's products based on market demand under the premise of continuous innovation, quality Increasingly, many customers have won the unanimous recognition and praise. Through Jinjiao "ten years grinding sword" lean thinking and conscientious and dedicated dedication, the company has become a shining tin packaging industry pearl!
The company provides the bottom cover (easy to open the cover base cover), two cans, aerosol cans top and bottom cover and swing cover complete production equipment, including high-precision CNC punch press, high speed plastic injection machine, online photographic flaw detection equipment, Dry machine, dual-channel aerosol cans top cover punch and other equipment, and to undertake CNC die, shears corrugated die, knife core, roller pressure head and other canning equipment matching molds and accessories.
The equipment has been exported to Russia, Ukraine, Turkey, Bulgaria, Poland, Australia, Singapore, Thailand, the Philippines, India, the United Arab Emirates, Iran, Egypt, Nigeria and other countries. Welcome friends at home and abroad to visit, guide and negotiate business!